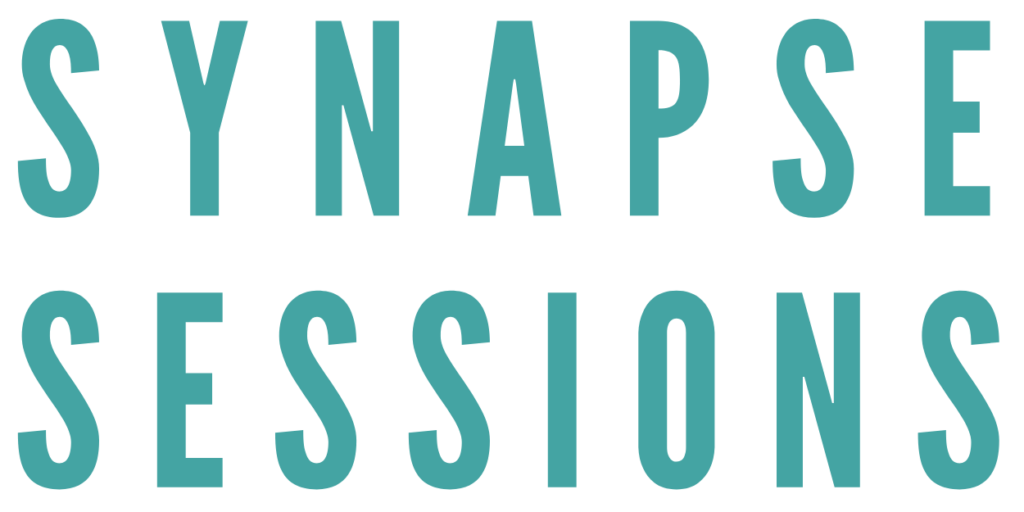 Your Connection to Contemporary Neurology
Experience World-Class
Education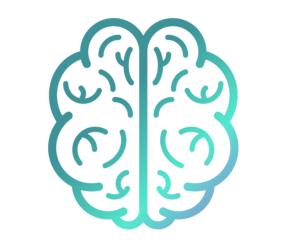 Worldwide
Experts
Hear from the leaders and experts in the field of Clinical Neuroscience.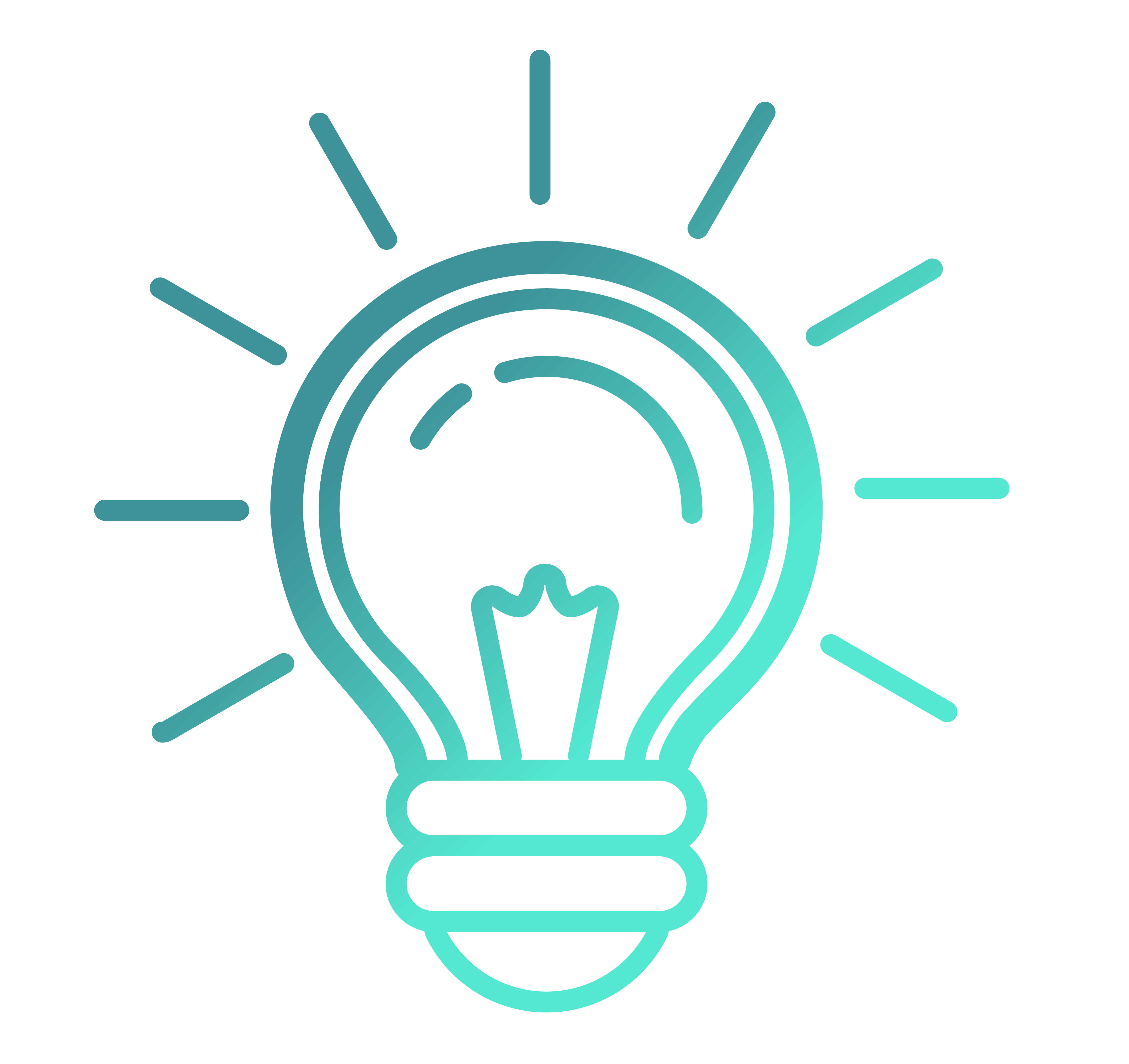 Innovative Technology
Explore the Virtual Exhibitor Hall to see the latest in Technology.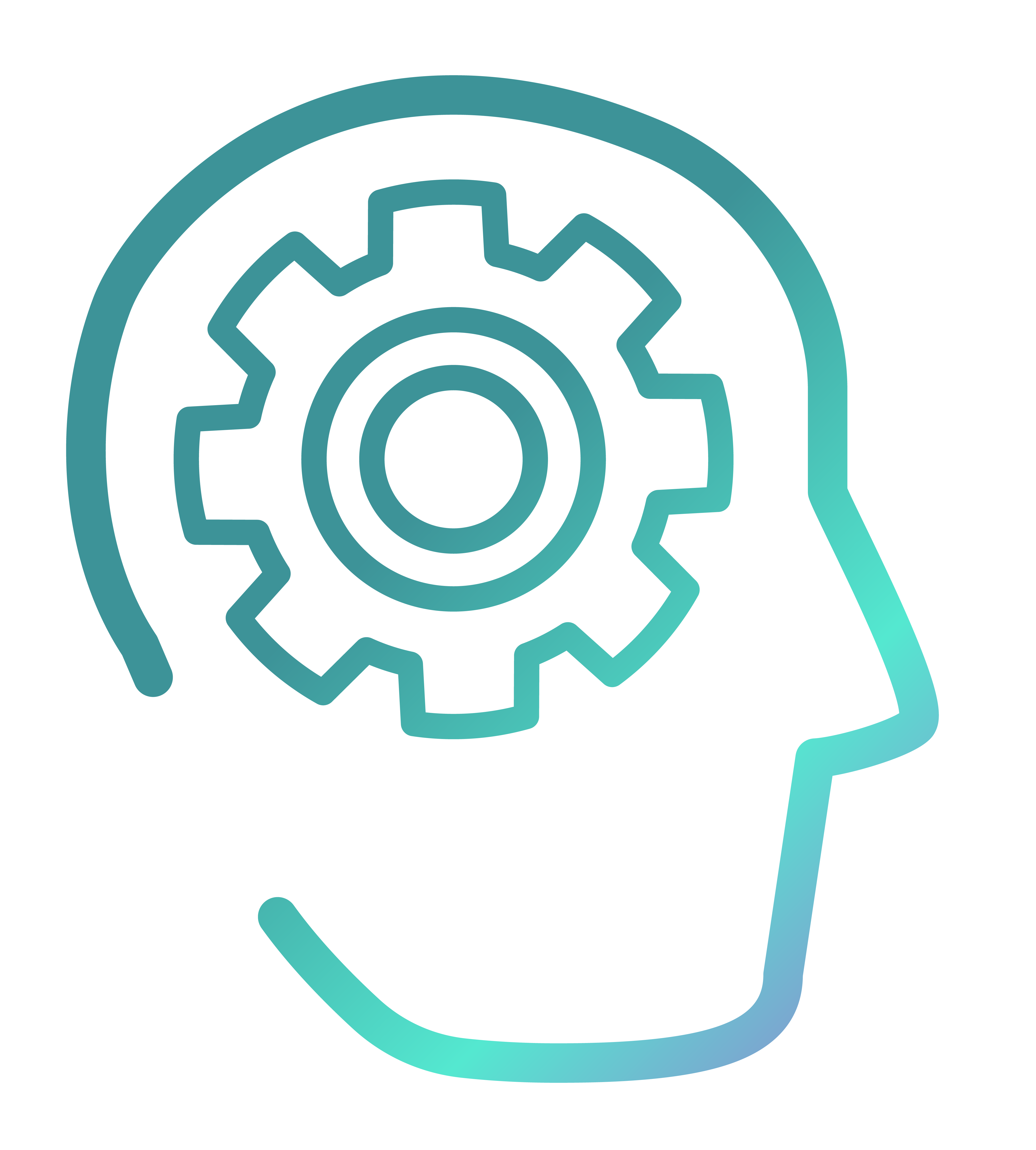 Continuing Education
Earn 15 neurology continuing education hours.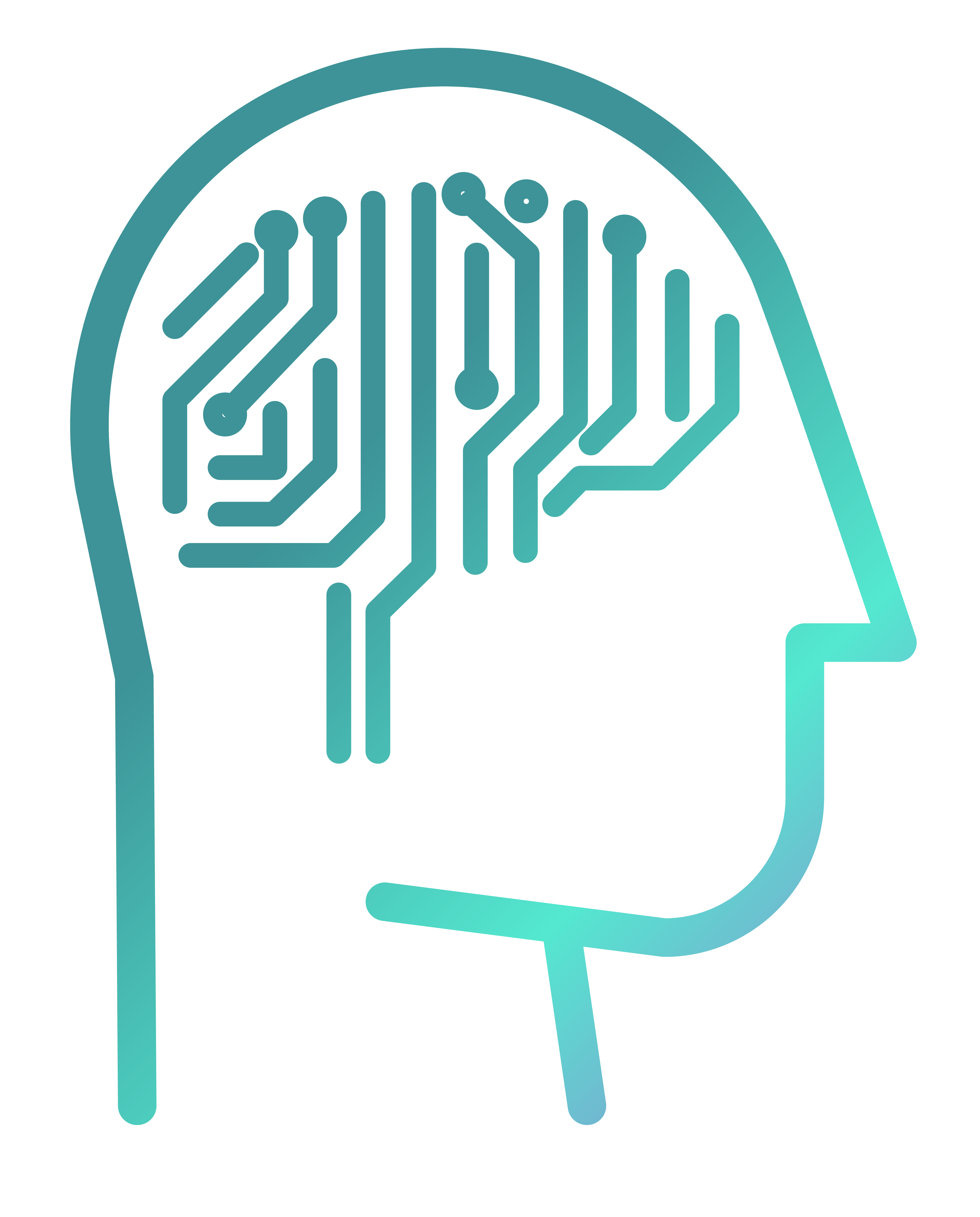 All Access
Re-watch Synapse Sessions with all-access.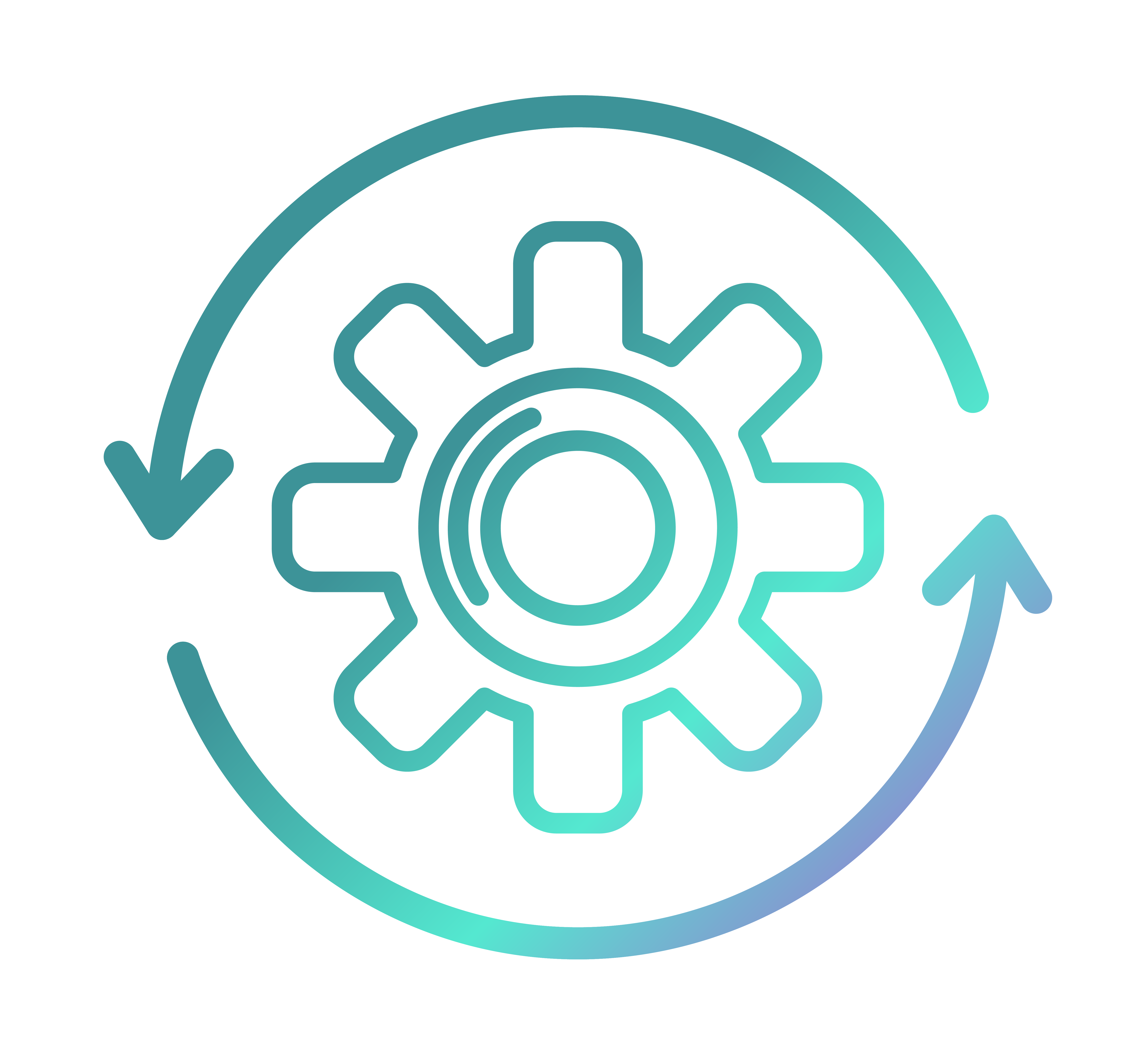 Networking Opportunities
Connect with other clinicians and expert partners.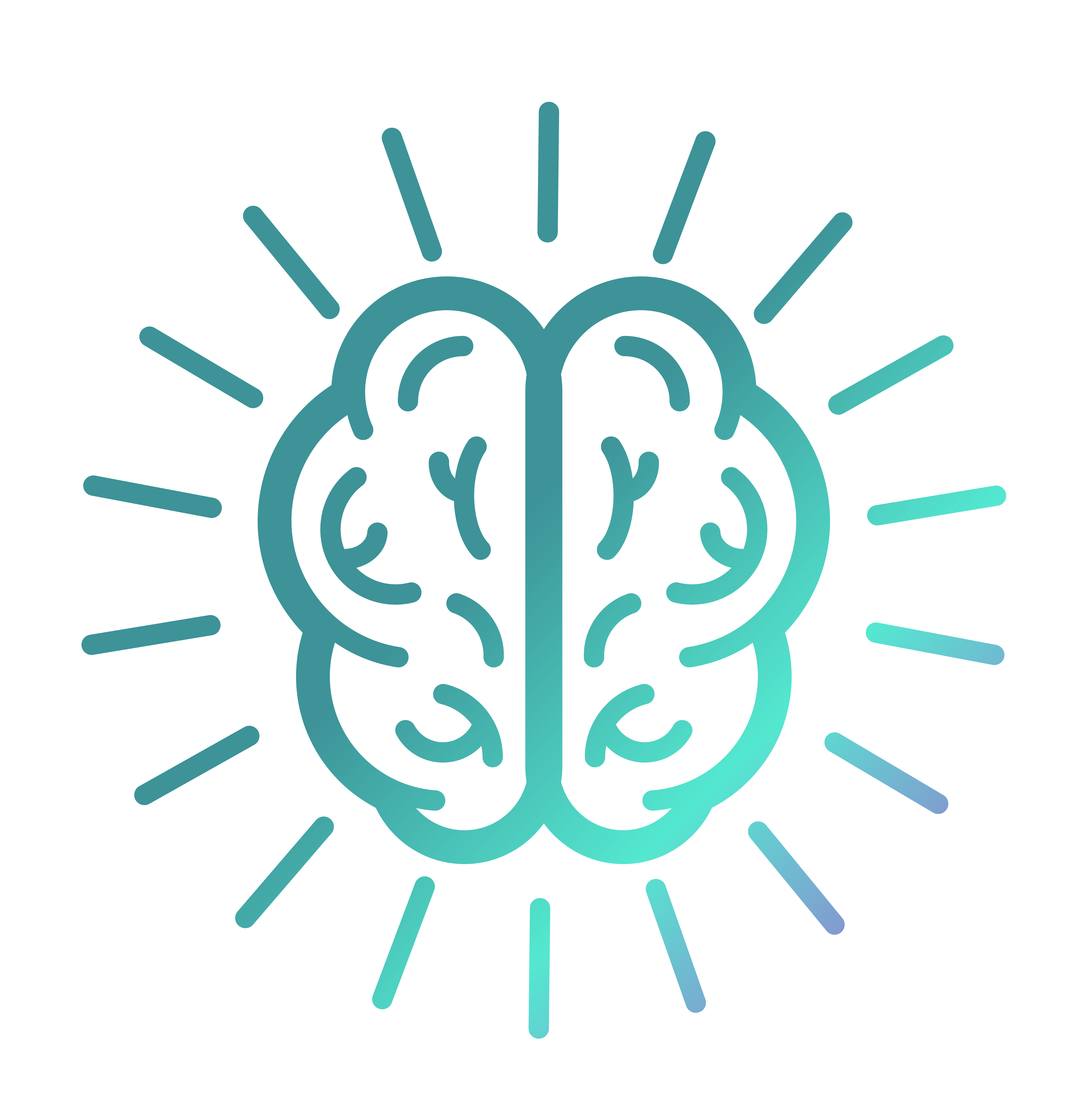 Scholarships and Prize Giveaways
Throughout the weekend we will be awarding scholarships and prizes.
Thank you to all of our Sponsors
Day 1
Frederick Carrick, DC, PhD, MS-HPEd
Traumatic Brain Injury and Eye Movements
David Clark, DC, DACNB
The Top 4 Metabolic Priorities in Clinical Neuroscience
Matthew Worth, DC, DACNB
Utilizing Mirror Neuron System in Rehabilitation of The ASD Patient
LUNCH 
Matthew Antonucci, DC, DACNB, FACFN, FABCDD, FABVR, FABNN, FABBIR, FICC
The Roll-Axis: A 3rd-Dimension of Vestibular Rehabilitation
Jonathan Arkin, DC, DACNB
Tonotopic Map's – Using Sound to Aid in Balance Therapy.
Natasha Wilch BHK, MPT
Telemedicine & Clinical Neuroscience
Day 2
Day 3
Interested in Being an Exhibitor?
We believe in bringing the best technology to our participants! Would you like your technology featured in our Exhibitor Hall? Please contact us at events@carrickinstitute.com for more information. 
Thank you to all of our Sponsors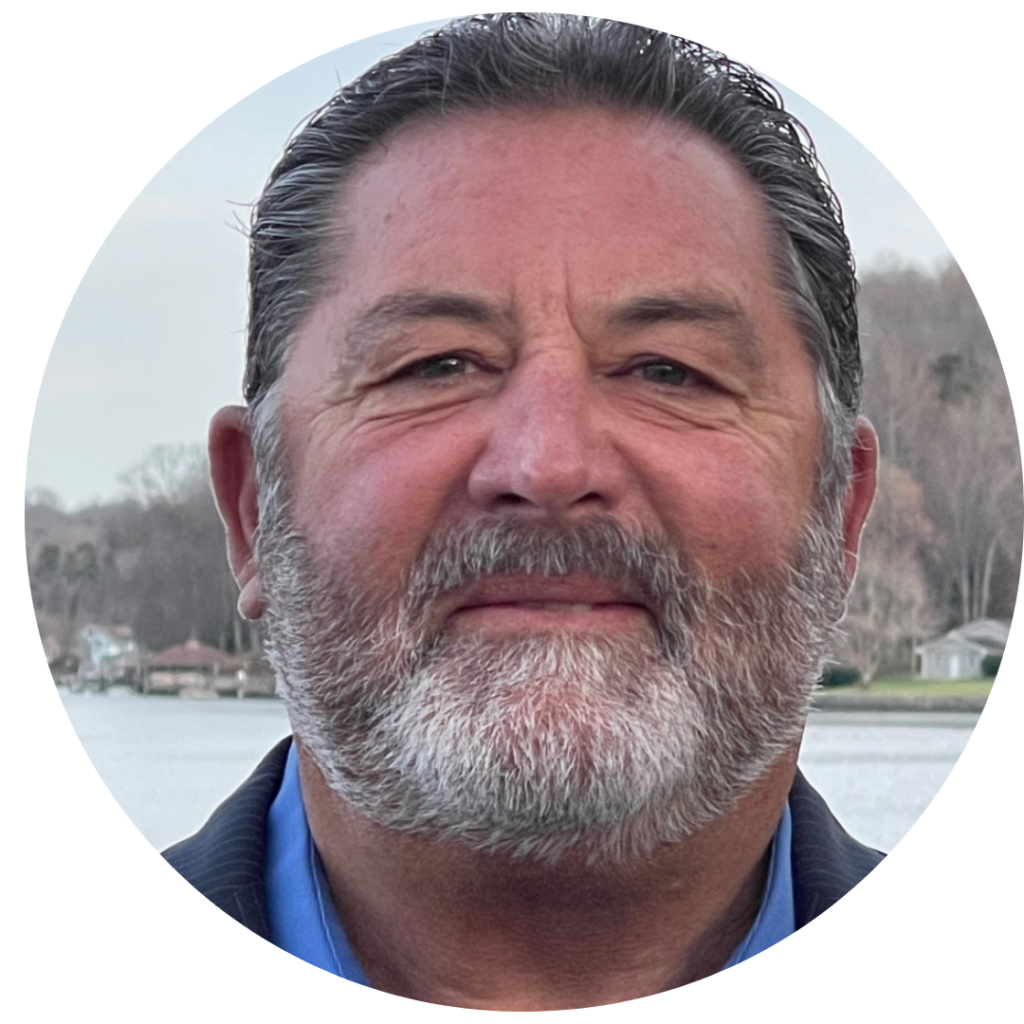 PBM Therapy in Repairing Transected Facial Nerve
Richard Amy 
DC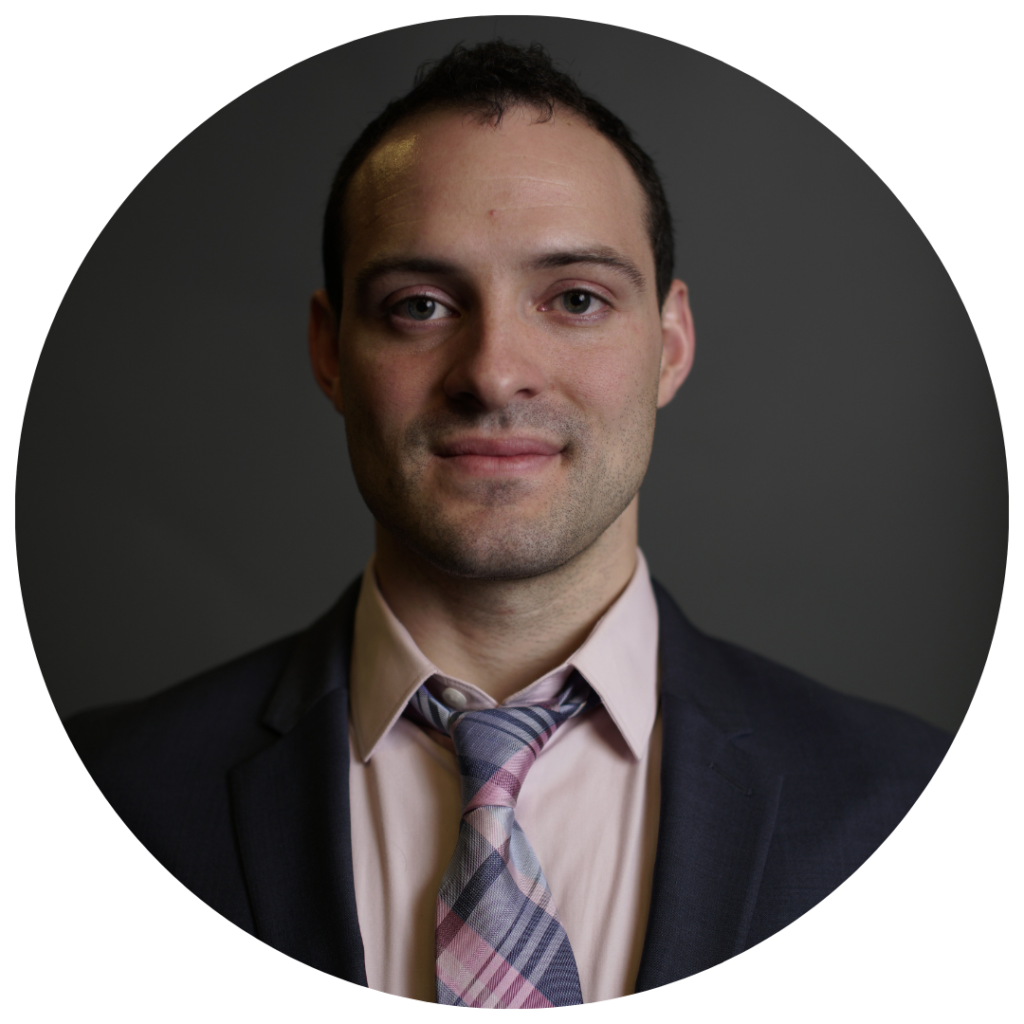 Using Applied Kinesiology and Other Fringe Applications in your Clinical Practice
Jonathan Arkin
DC, DACNB, PAK
A Case for Carnivore and Brain Health
Julie Brown
DC, MS-ClinNeuroSci, DACNB, FABBIR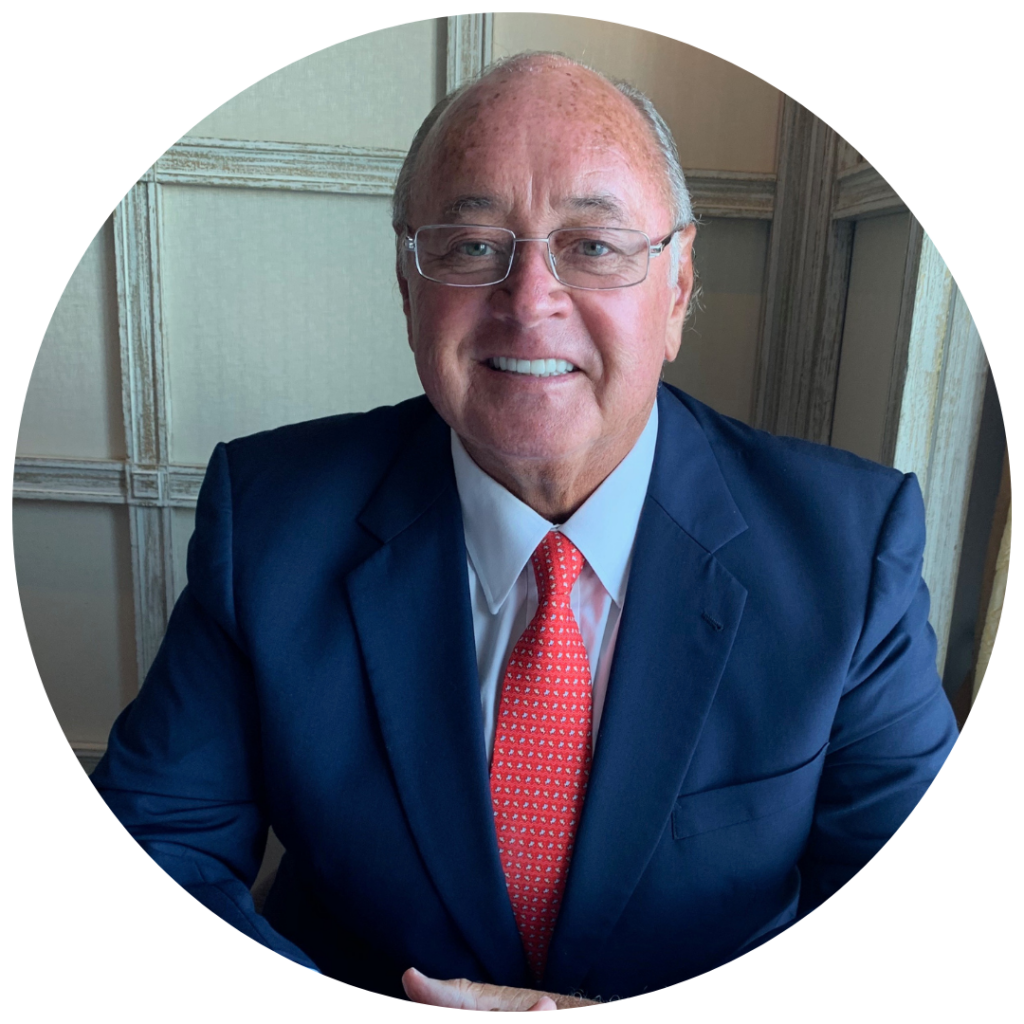 Motor Performance and Parkinson's Disease
Frederick R Carrick
DC, PhD, MS-HPEd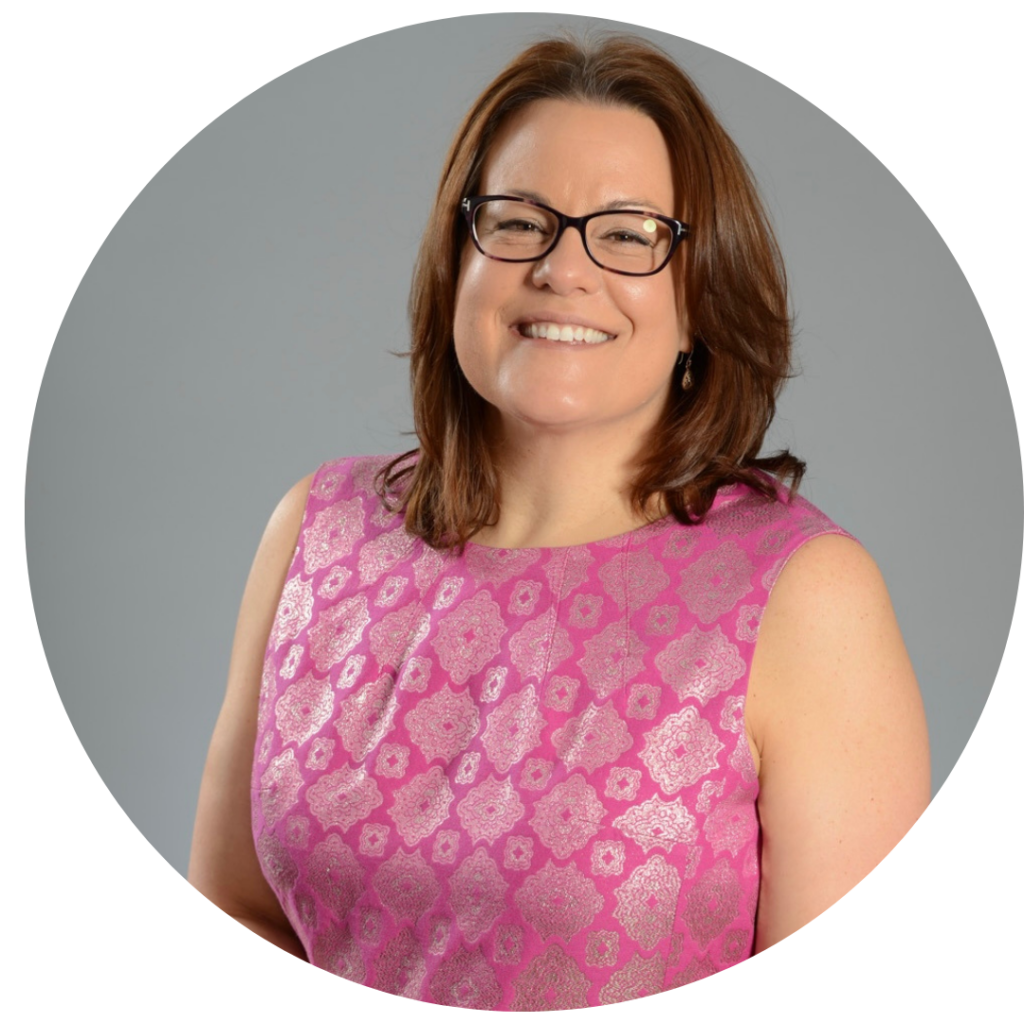 Recalibrating Body Spatial Awareness
Darcy Dane
DC, DACNB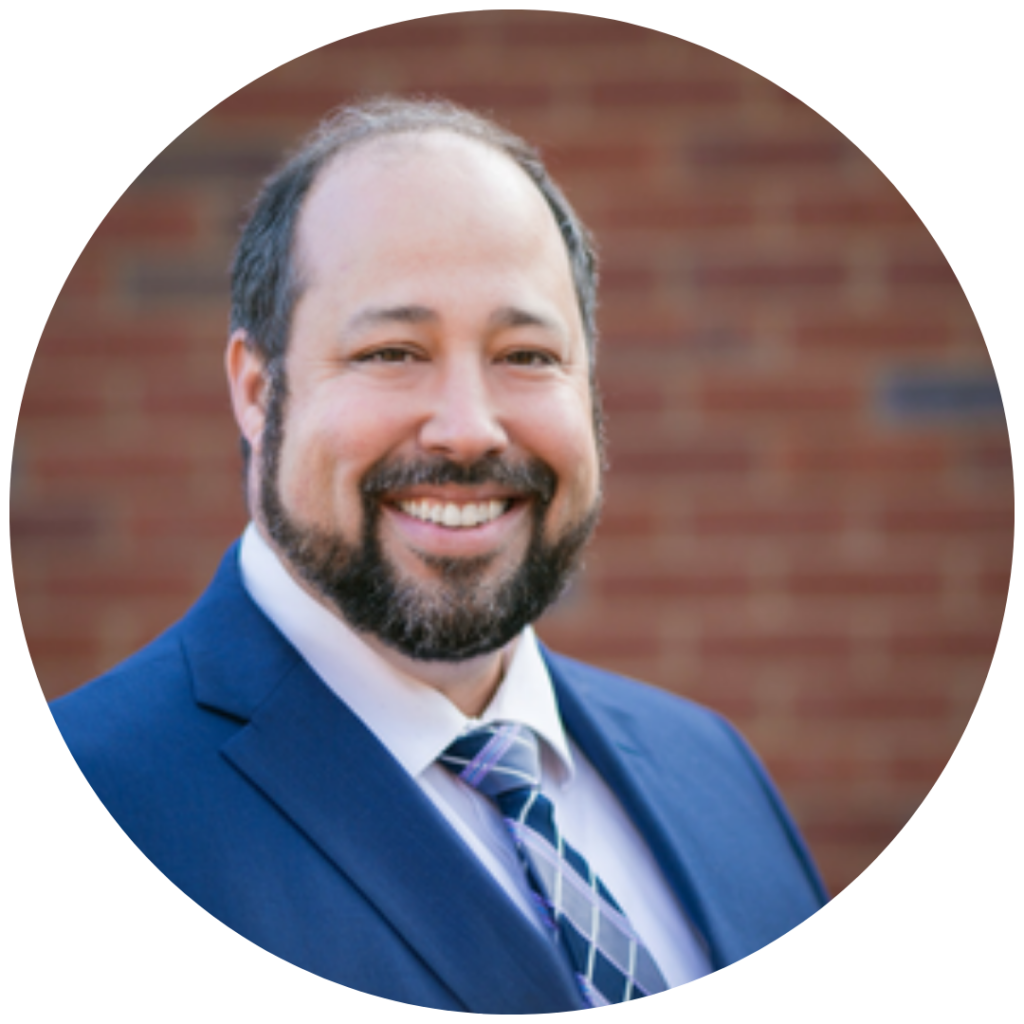 Motor Control Theories Applied to Rehabilitation Techniques
Marc Ellis
DC, MSc, NMT, DACNB, FACFN, FABBIR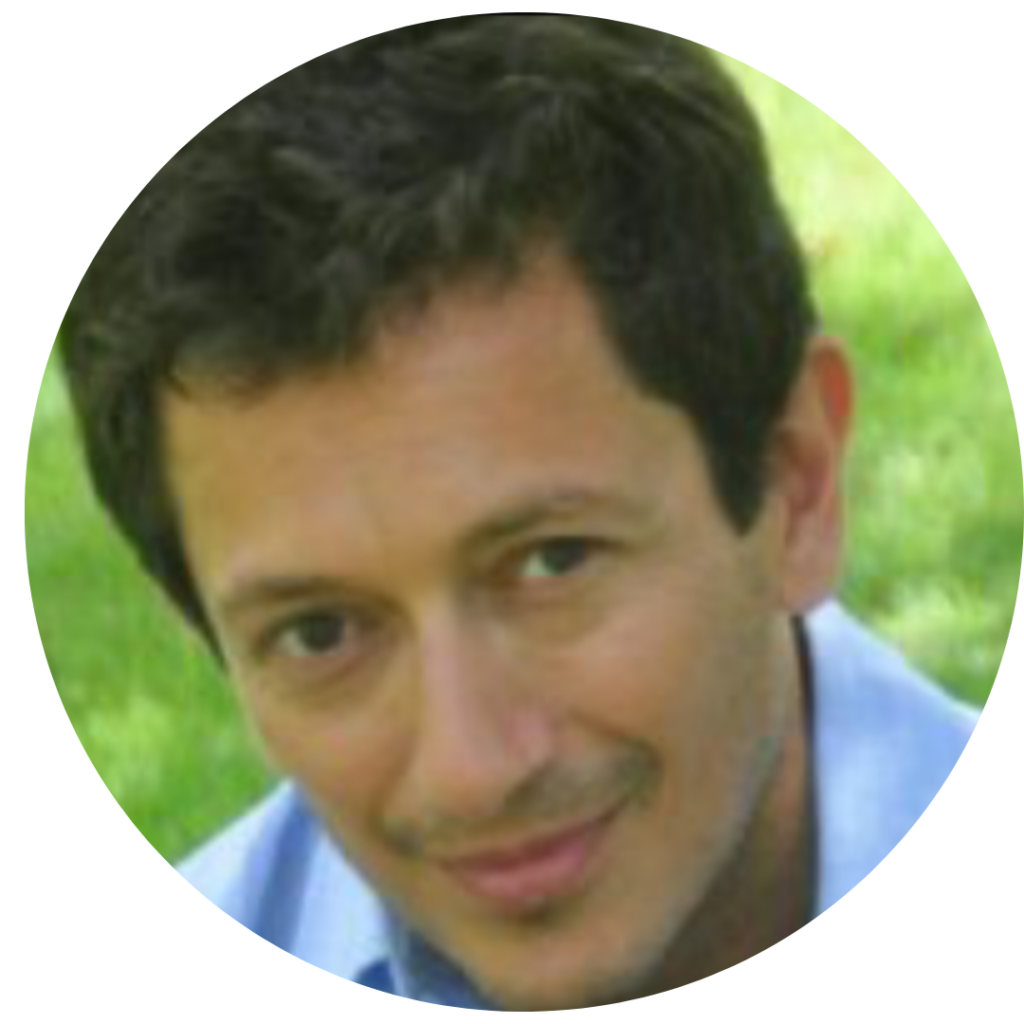 The Effects of Chronic Pain on the Structure and Function of the Brain
Emmanuel Frantzis
DC, MSc, IFMCP, DACNB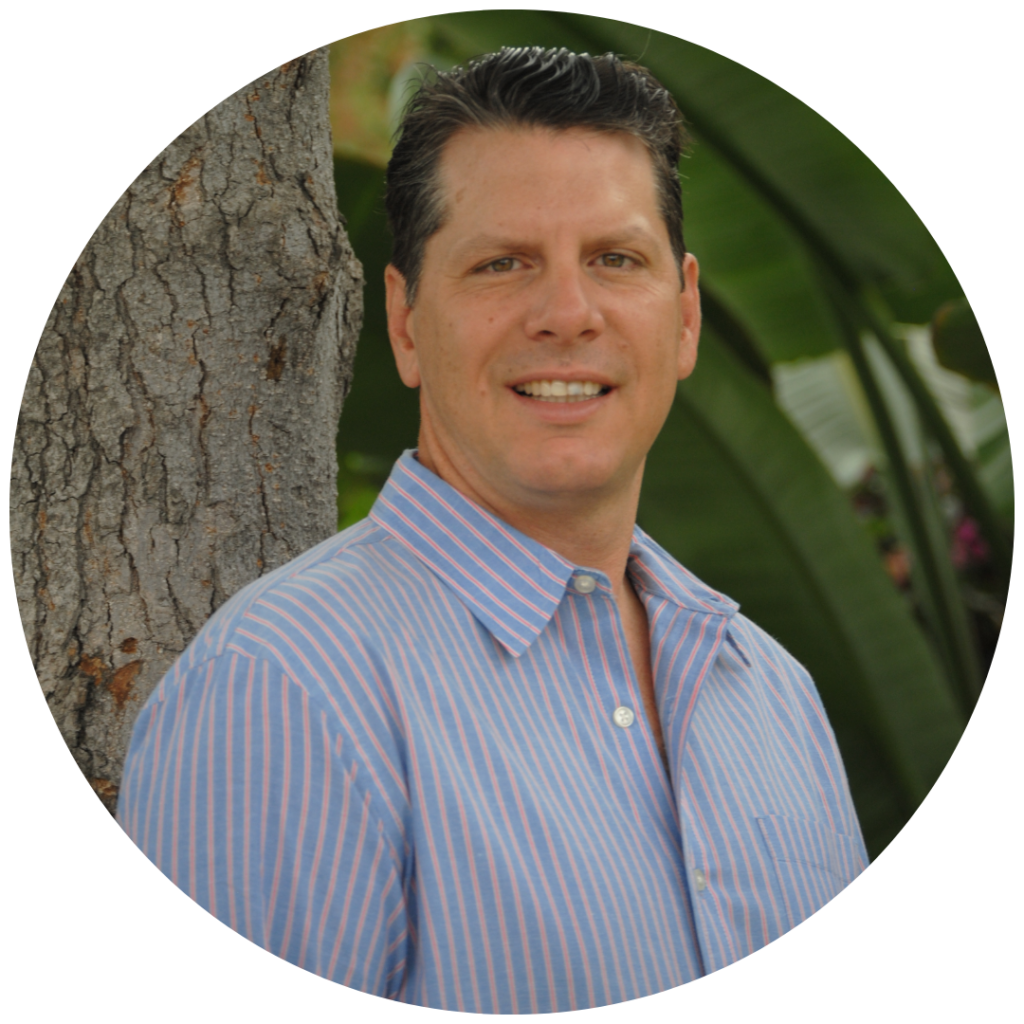 Guidelines to Recommended Weekly Exercise for All Ages
Shad Groves
DC, DACNB, FACFN, MS-ClinNeuroSci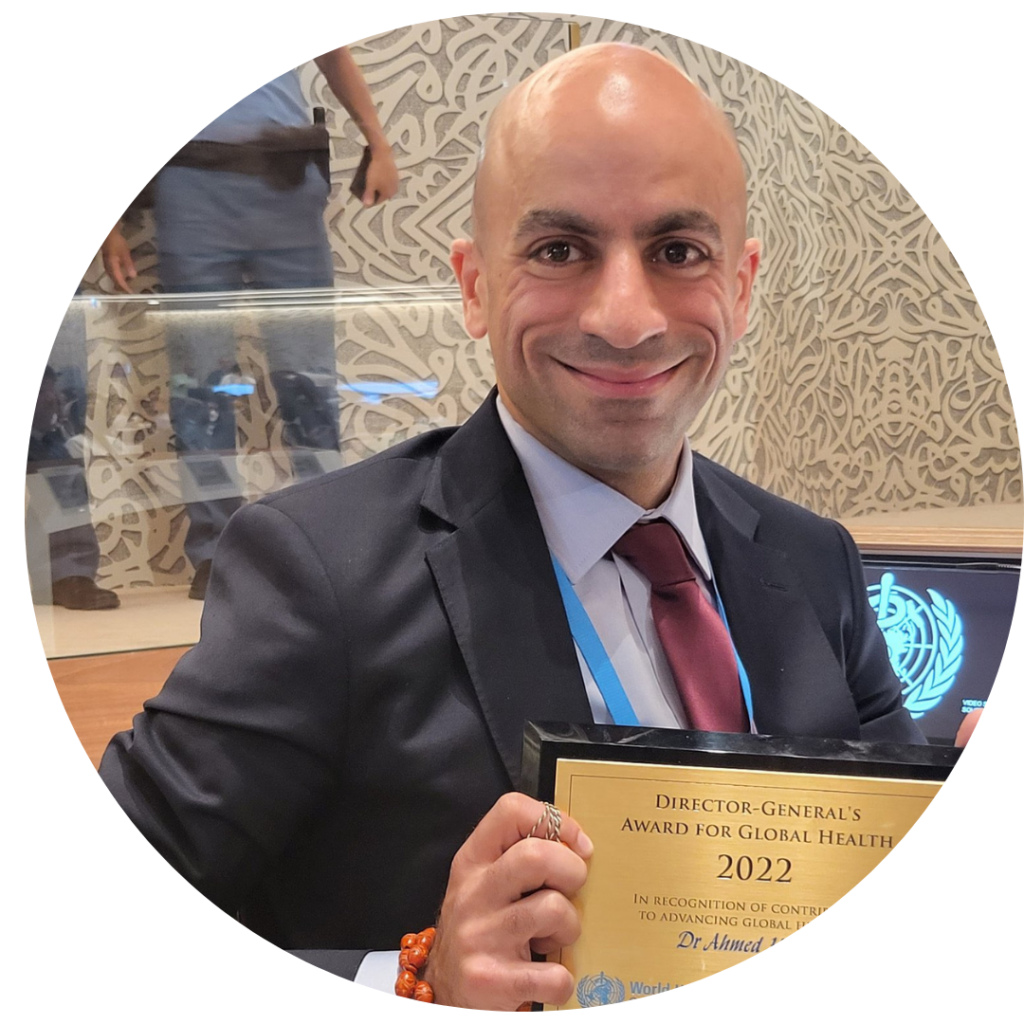 'The Wounded Healer': An Innovative Intervention to Reduce Mental Health Related Stigma in Healthcare Professionals and Students
Ahmed Hankir
MBChB, MRCPsych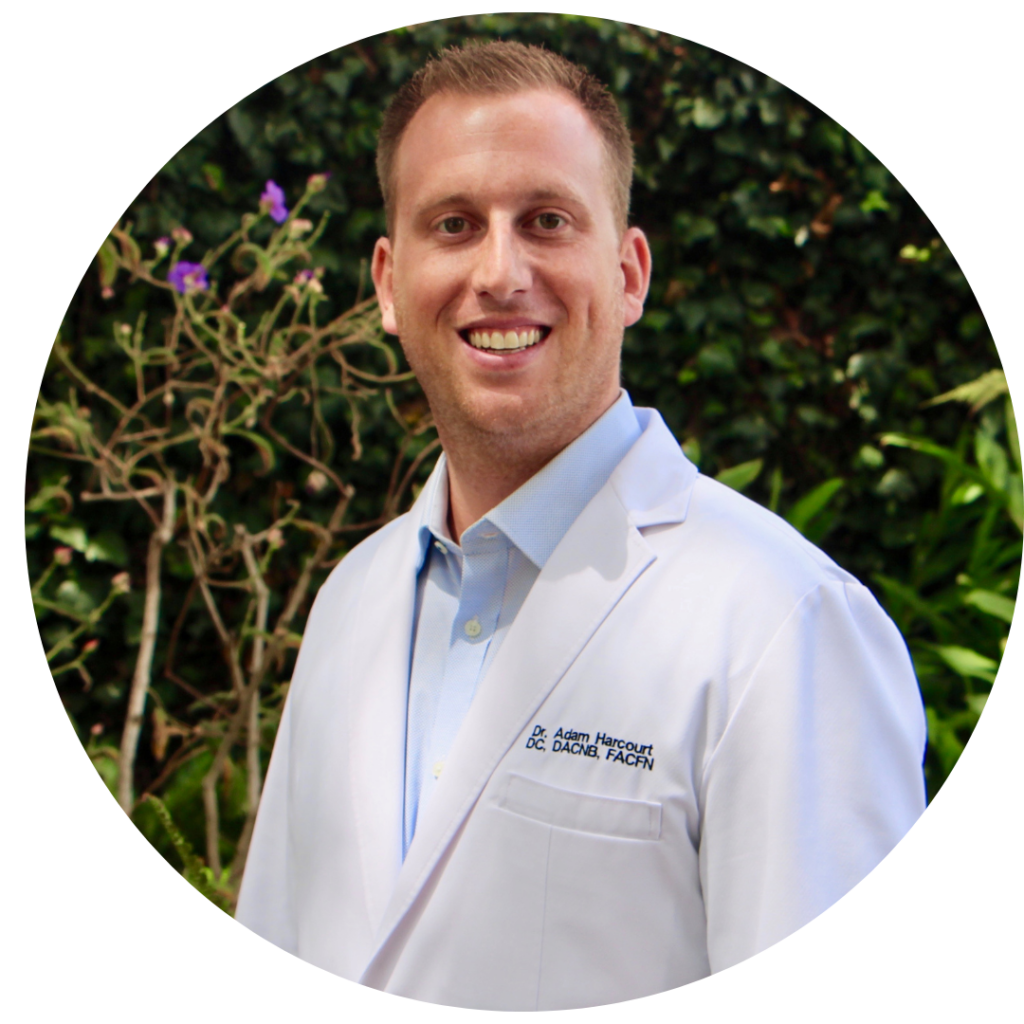 Dysautonomia in Migraine
Adam Harcourt
DC, DACNB, FACFN, FABVR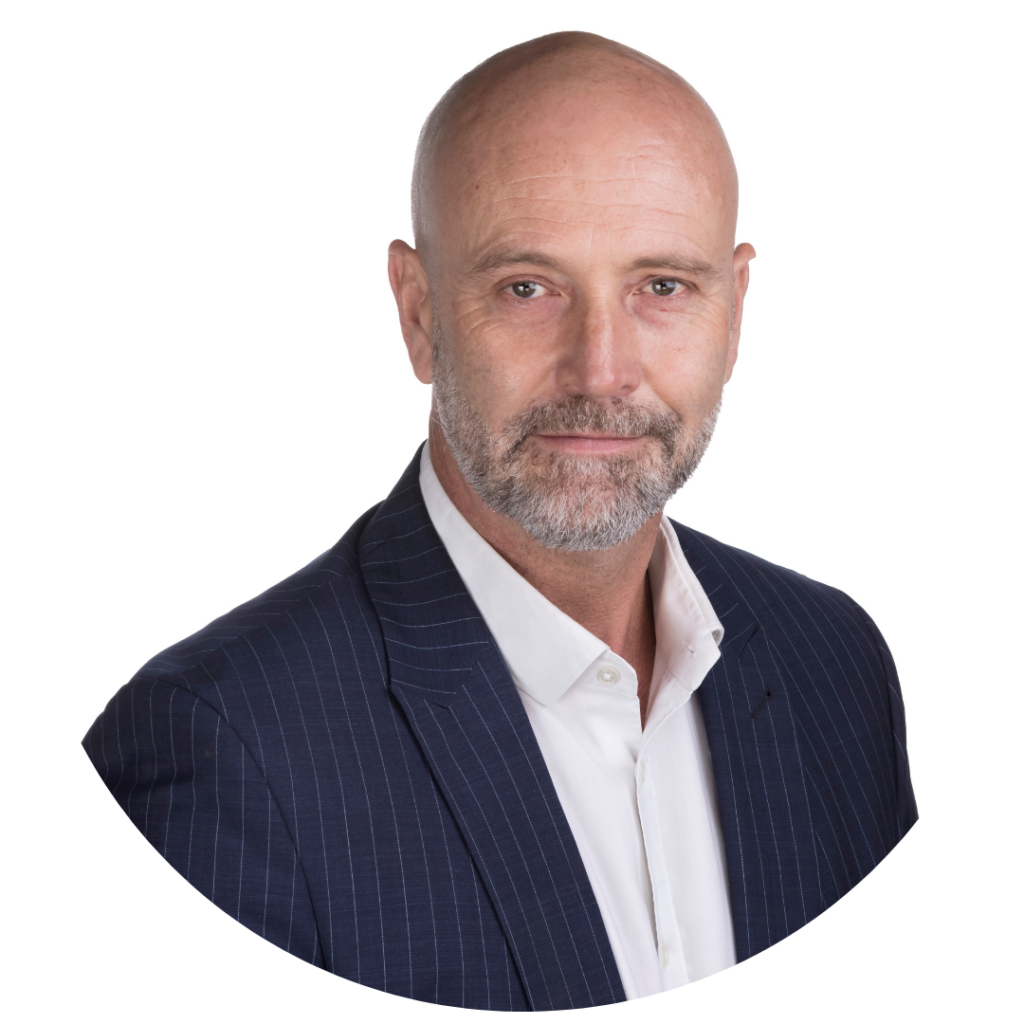 Radio Frequency Neuromodulation Therapy
Corlius Birkill
CEO and Head of Research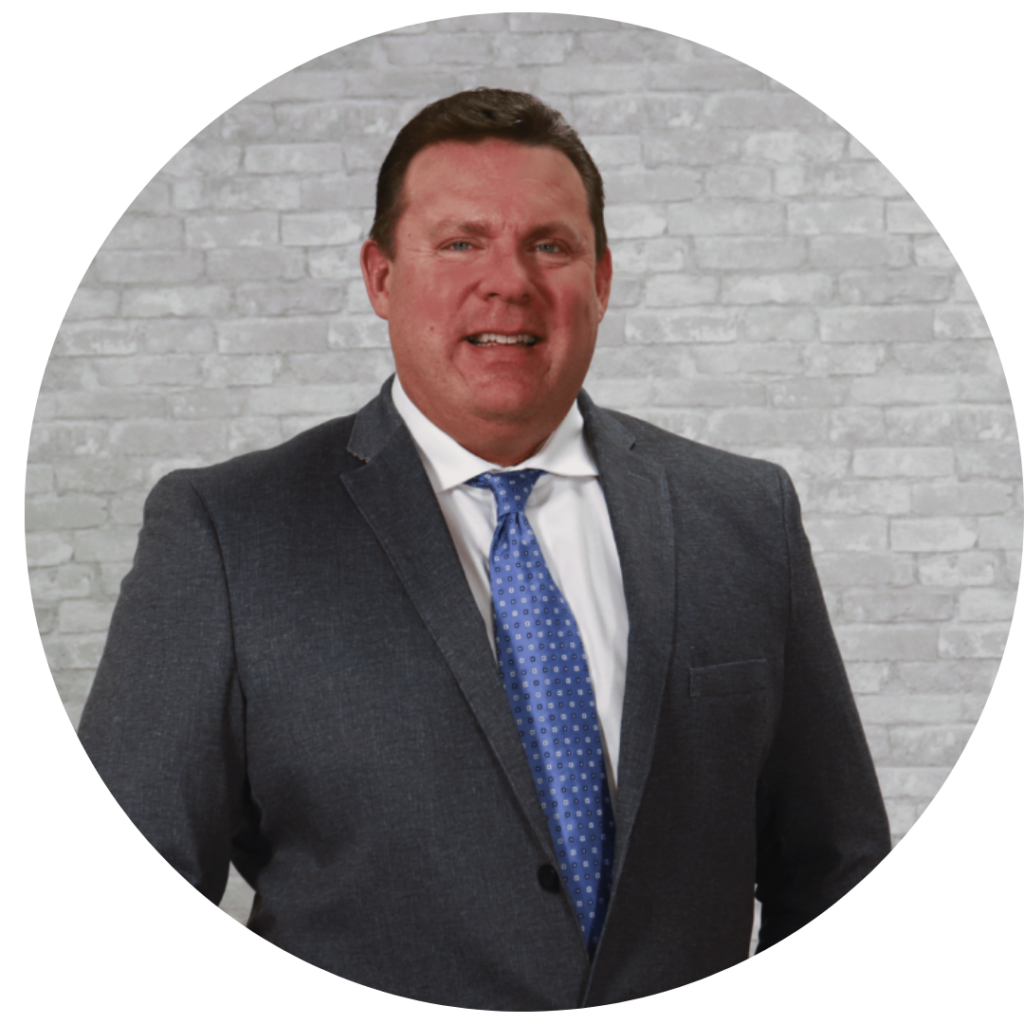 Motor Cortex Stimulation For Chronic Pain
Adam Klotzek
DC, DACNB, FACFN, FABVR, FABBIR, FICC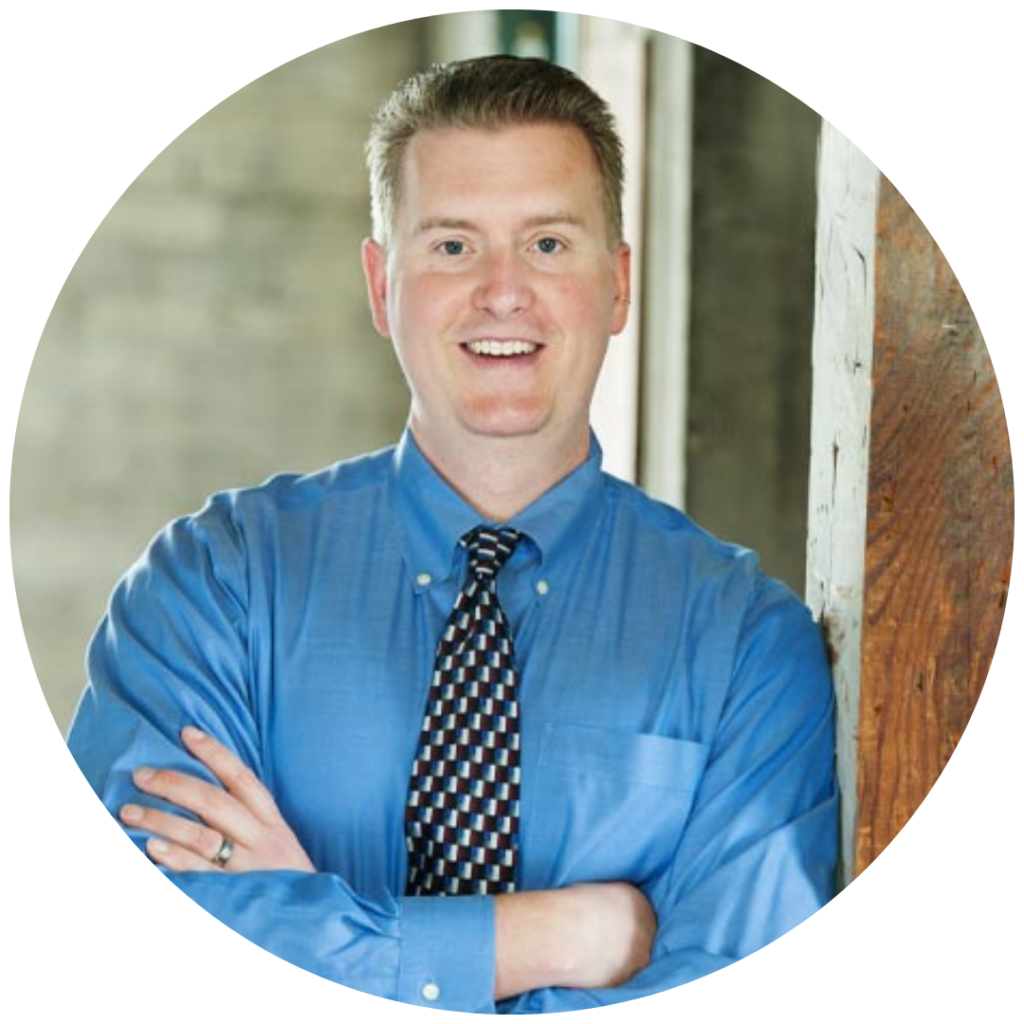 Ketone Esters – Implications for Concussion and TBI
Mike T. Nelson
PhD, CSCS, CISSN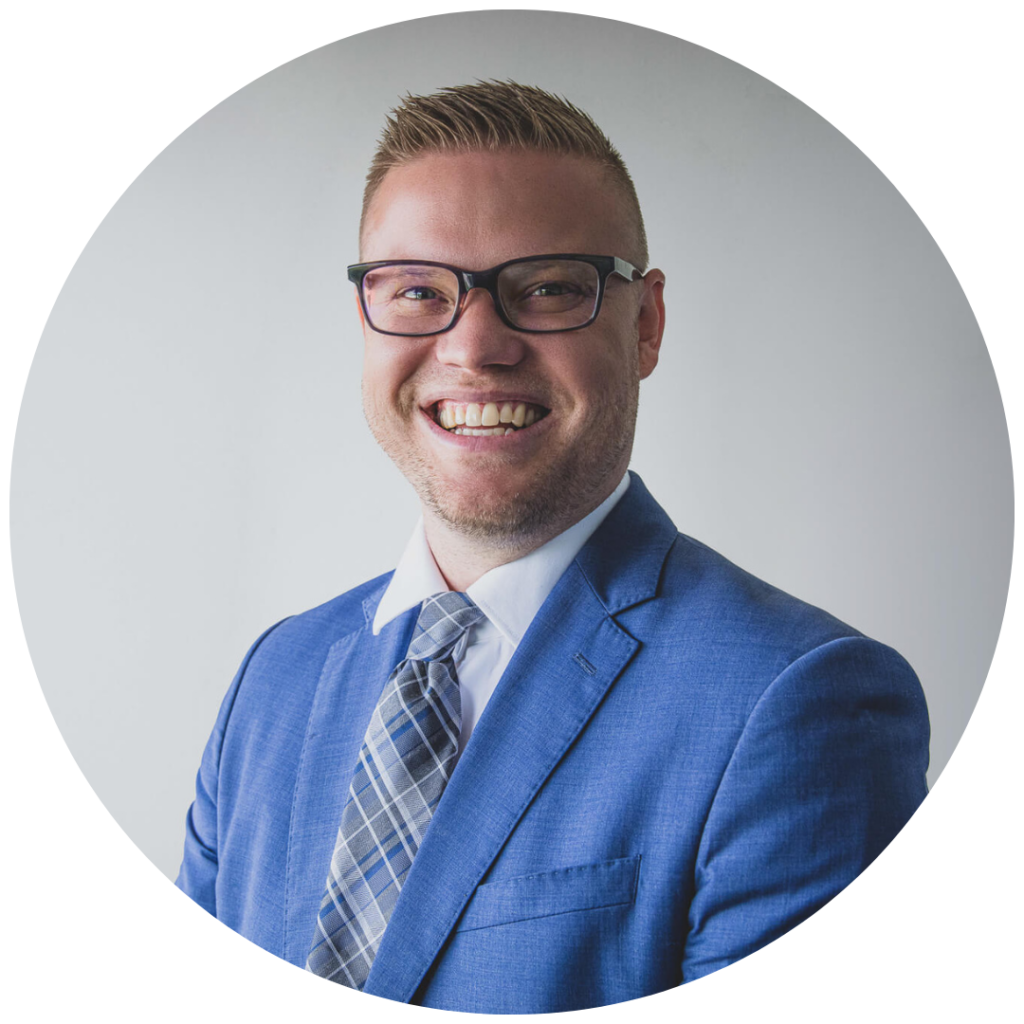 Concussion and the Cerebellum
Jeremy Schmoe
DC, DACNB, FACFN, FABBIR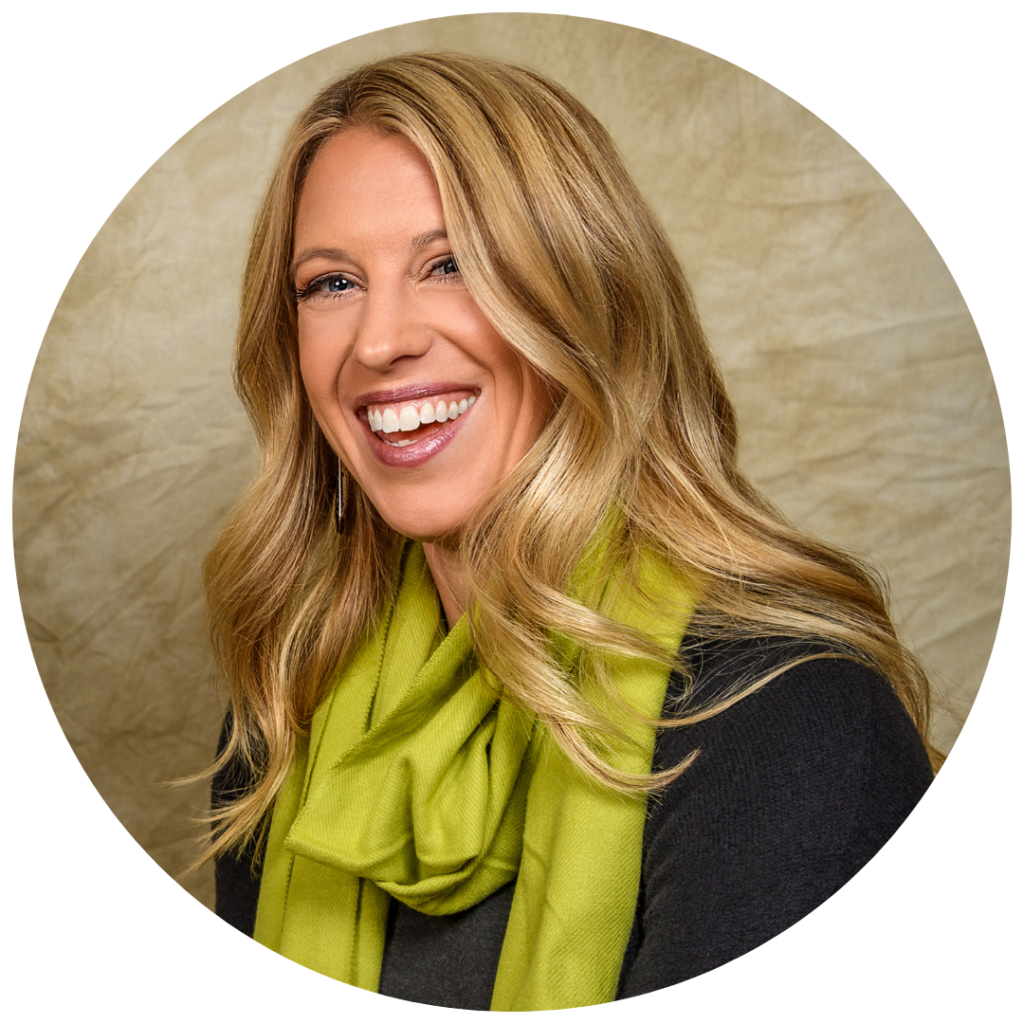 Acupuncture Applications in Severe TBI
Ayla Wolf
DAOM, LAc, Dipl. OM (NCCAOM)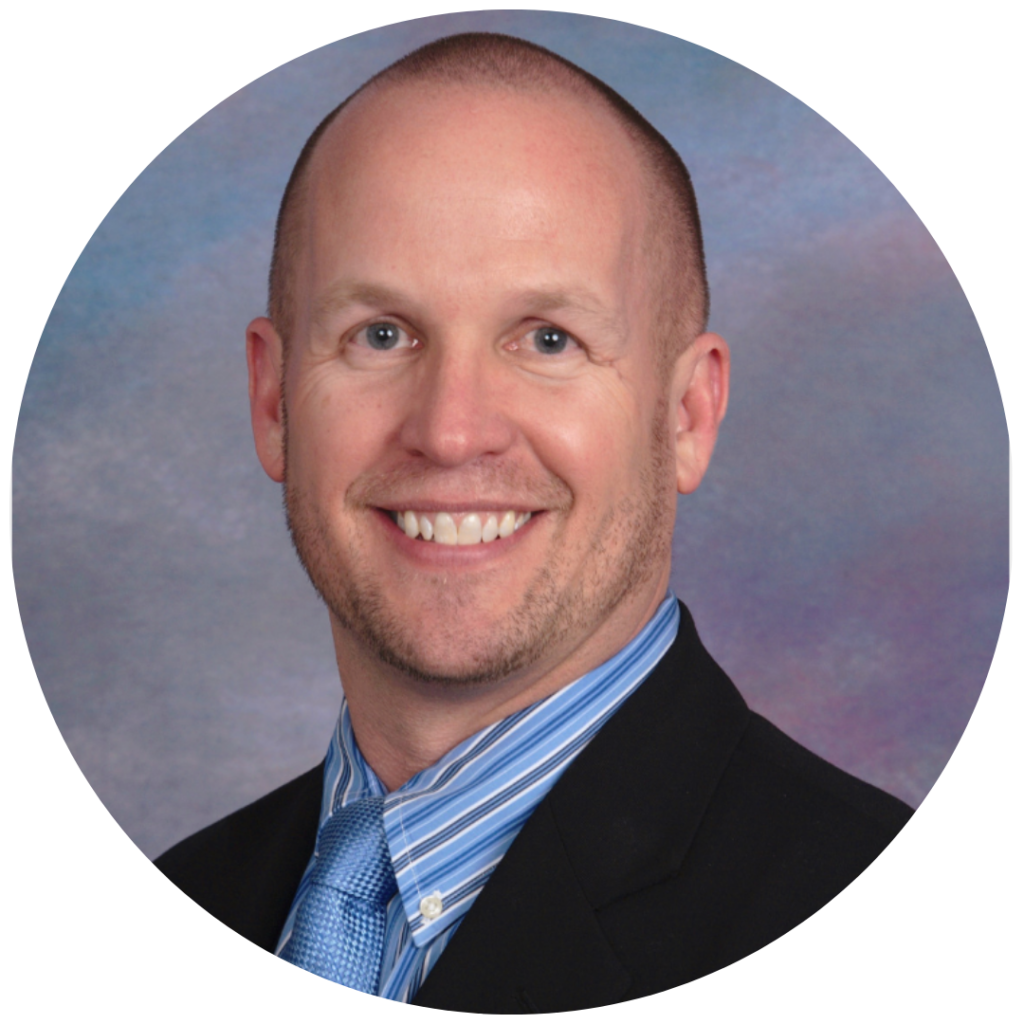 Understanding Primitive Reflexes
Matthew Worth
DC, DACNB, FACFN
Over $30,000 in Prizes!
Gamification Prizes
Thanks to our generous sponsors Synapse Sessions will be giving away over $30,000 in prizes throughout the virtual conference on November 13-15, 2020. Each day you will have an opportunity to win one of the prizes below!
Gamifications Points - Only available November 13-15, 2020

Carrick Institute Concussion/mTBI Certification Program – $7,200 value


One Week Free Treatment at Plasticity Brain Centers $7,500 Value


Carrick Institute Pain Reset Program – $2,750 value


Carrick Institute ReceptorBased Essential Program – $2,750 value


Avant LZ30-Z therapy laser + probe options + stand – $6,150 value


Balance Tracking System BTrackS Assess Balance System – $1,800 value


Fitlight 10″ Tablet with 3 Fitlights – $1,650 value


Brightlamp – Reflex free annual subscription – Reflex Pro $1,200 value


Motion Guidance Clinician Kit – $299 value


NeurdSolutions Dry-Erase Poster – $149 value


Applied Neuroscience 10 Free NeuroLink Pro Assessments – $100 value


Vestibular Technologies – "Vestibular Rehabilitation Therapy for the patient with dizziness and balance disorders exercise protocols" book


HBOT USA – Dr. Jason Sonners – "Oxygen Under Pressure: Using Hyperbaric Oxygen to Restore Health, Reduce Inflammation, Reverse Aging and Revolutionize Health Care" book


Biocidin Wellness Kit – $59.95 value


BrainTap – Dr. Patrick Porter – Signed copy of "Your flourishing practice"


NSI – Neuro Sensorimotor Integrator – $200


Whole Foods giftcardNCMIC – $50 Visa giftcard (2 Winners)


Interacoustics – $25 Visa giftcards (2 Winners)


Pulse Centers – $100 Amazon giftcard


Multi Radiance Medical – $100 Amazon giftcard


Crossfields Chiropractic Office Design – $75 Amazon giftcard


Dynavision International – $50 Amazon giftcard

Thank you to all of our Sponsors
SYNAPSE SESSIONS
Synapse Sessions will bring together leading physicians and researchers in the field to share their work and to give presentations on a wide range of subjects, to foster learning and inspiration in Clinical Neuroscience... all done virtually! Join us via online, self-paced learning as we continue to raise the ​standard of excellence in Clinical Neuroscience!