Exhibitor & Sponsorship Opportunities
Virtual Symposium – May 28-30, 2021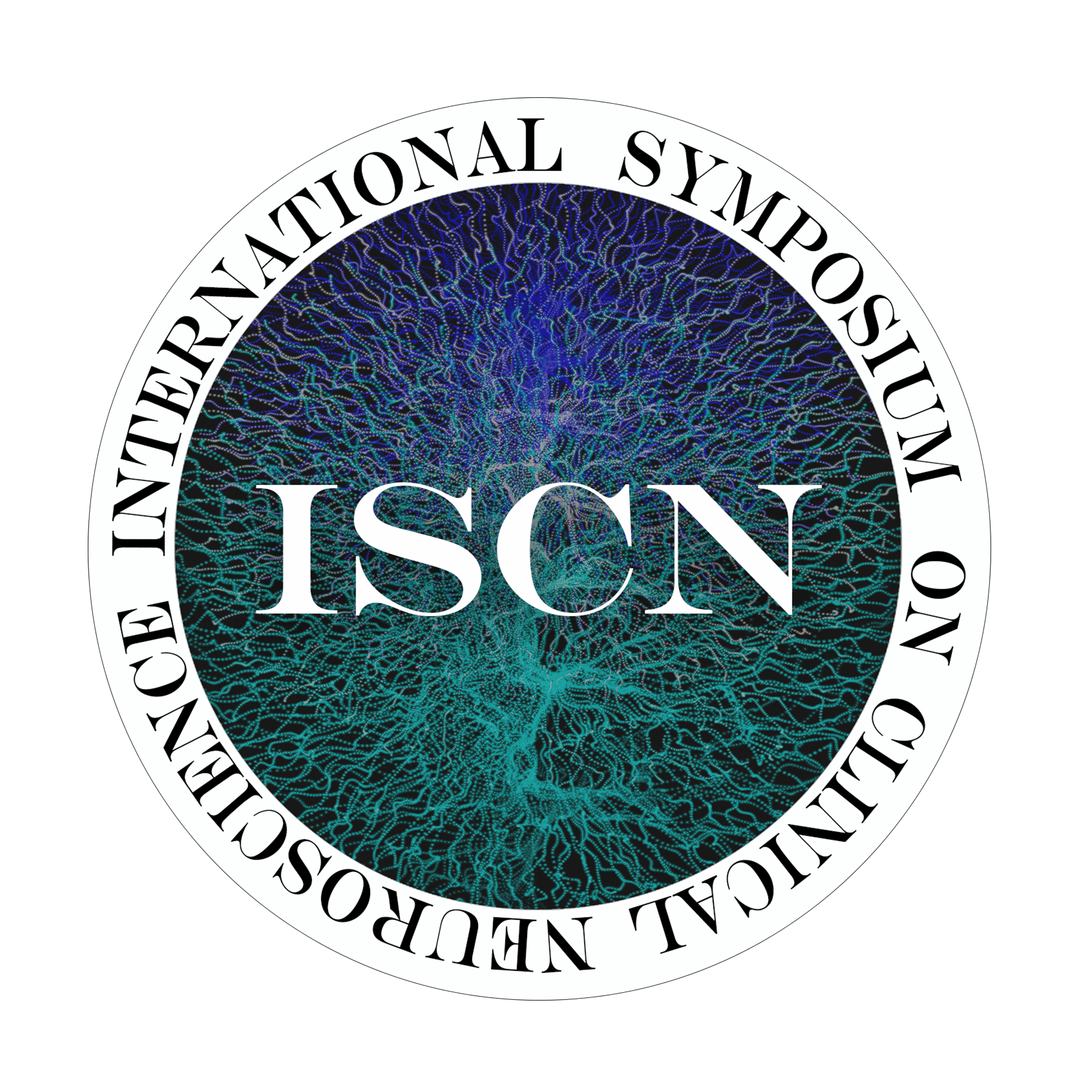 Being a virtual ISCN exhibitor or sponsors is a unique opportunity for you to gain targeted exposure to the top educators and the world leaders in this field, clinicians wanting to find that one tool that can assist them in their clinic, and students who are willing to learn about the new technology and your product.
Engage with thousands of passionate members of the Neuro community! The ISCN has become recognized throughout the world as a premier clinical, educational program that assists our scholar-professionals to serve humankind with applications that are current, distinct, and meaningful. Join us as a sponsor or an exhibitor to showcase and introduce your products, and services.
ISCN 2021 IS PRESENTED BY
Last year was our first year at ISCN and we can compare it to other conferences that we've been to across the country, and this is definitely an educated and fantastic group. ISCN was a tremendous from a selling standpoint, we sold out of all of our product on day one and have been taking orders for shipments for day tow and three. We have been really pleased with everyone and every part of the setup of the ISCN, the speakers, the venue, the ease of communication and collaboration with everybody involved. We plan on being back with many years to come.
I felt welcome, not just as a vendor but more like a colleague. I have been exhibiting at medical tradeshows since 1985 and often times especially with "traditional" folks, the vendors are treated as if they owe the academy or organization something. Since we began bringing our technologies and device to m/TBI, concussion and neuro-ophthalmic research we've been blessed to meet the best of the best and get involved in some very exciting things. The ISCN meeting, I believe is no exception and I suspect we will be serving your team and functional neurologists helping them help patients. We look forward to being invited to the next event.
We had a great experience at ISCN so when we were invited back last year we were really excited to attend. We found the Doctors at both conferences to be very open-minded and approachable. The focus on efficacy and results fit well with our approach to ensure that everything we recommend is backed by a depth of independent scientific research, We are now honored that the Carrick Institute is now recommending our micronutrient therapy to its impressive network of health professionals under their own brand (NeuroSpectrum360.com). We look forward to continuing our collaboration with the Carrick Institute in conducting more controlled trials on the benefits of combining functional neurological treatments with micronutrient therapy.
Thank you to all of our Sponsors